Sometimes God will take up the battle for you and take your enemy head on all by Himself. Other times He will use His battle angels. Several people I know have had several visions of these battle angels. All of them have said they have actually seen swords by their sides. One of them said the actual blade itself is solid light – the light of God.
Below are a few good Scripture verses that specifically talk about these battle angels. One of the verses mentioned below literally talks about the sword that is seen on one of these battle angels. St. Michael the archangel is a battle angel.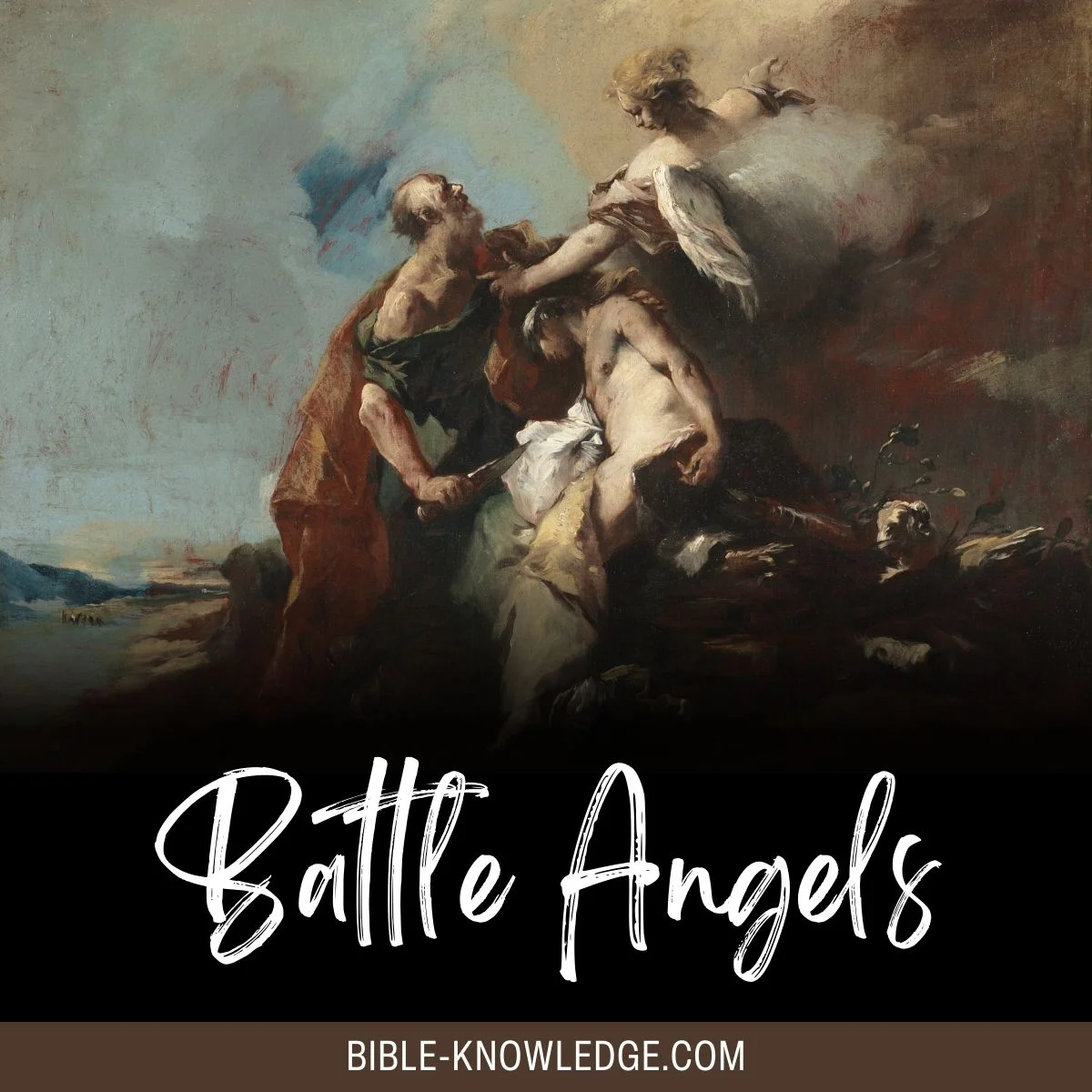 These battle angels are extremely powerful and highly anointed by God the Father Himself. Several of these verses will show you how these battle angels can literally go into actual battle for you – and sometimes they will literally kill your enemy if God wants them to go that far with it.
"The angel of the Lord encamps all around those who fear Him, and delivers them." (Psalm 34:7)
"For He shall give His angels charge over you, to keep you in all your ways." (Psalm 91:11)
"And let the angel of the Lord chase him … And let the angel of the Lord pursue them … Let the destruction come upon him unexpectedly." (Psalm 35:5-8)
"Behold, I send an Angel before you to keep you in the way and to bring you into the place which I have prepared." (Exodus 23:20)
"Are they not all ministering spirits sent forth to minister for those who will inherit salvation?" (Hebrews 1:14)
"Then the Lord commanded the angel, and he returned his sword to its sheath … but David could not go before it to inquire of God, for he was afraid of the sword of the angel of the Lord." (1 Chronicles 21:27, 29)
"And it came to pass on a certain night that the angel of the Lord went out, and killed in the camp of the Assyrians one hundred and eighty-five thousand; and when the people arose early in the morning, there were the corpses – all dead." (2 Kings 19:35)
"Then immediately an angel of the Lord struck him, because he did not give glory to God. And he was eaten by worms and died." (Acts 12:23)
"Do not forget to entertain strangers, for by doing so some have unwittingly entertained angels." (Hebrews 13:2)
The last verse shows you that sometimes angels can literally appear to you as a normal human being, usually for the purpose of helping you out with something. There are countless testimonies from people all over the world who have been helped out by angels in a moment of crisis, and then all of sudden they are gone as quick as they came.
This was the last part of our series on the Battle Verses of the Bible. Here are the other sections.