All of the above Scripture verses are definitely telling you that God can anoint you with His divine power whenever that power is going to be needed to take on any kind of heavy storm cloud. However, there is one more thing that you are going to need before God will release His power through you. And that one more thing is the mental strength, courage, and boldness to step out with His power to actually use it to directly engage with your enemy.
If you are not willing to step out and flow and operate with God's anointing for whatever you are going to need it for, then absolutely nothing is going to happen. If you are not willing to speak out to any demons who may be trying to attack you, then God's power will not come into the situation to blow them out of there, and they will thus stay right where they are at continuing to attack and torment you.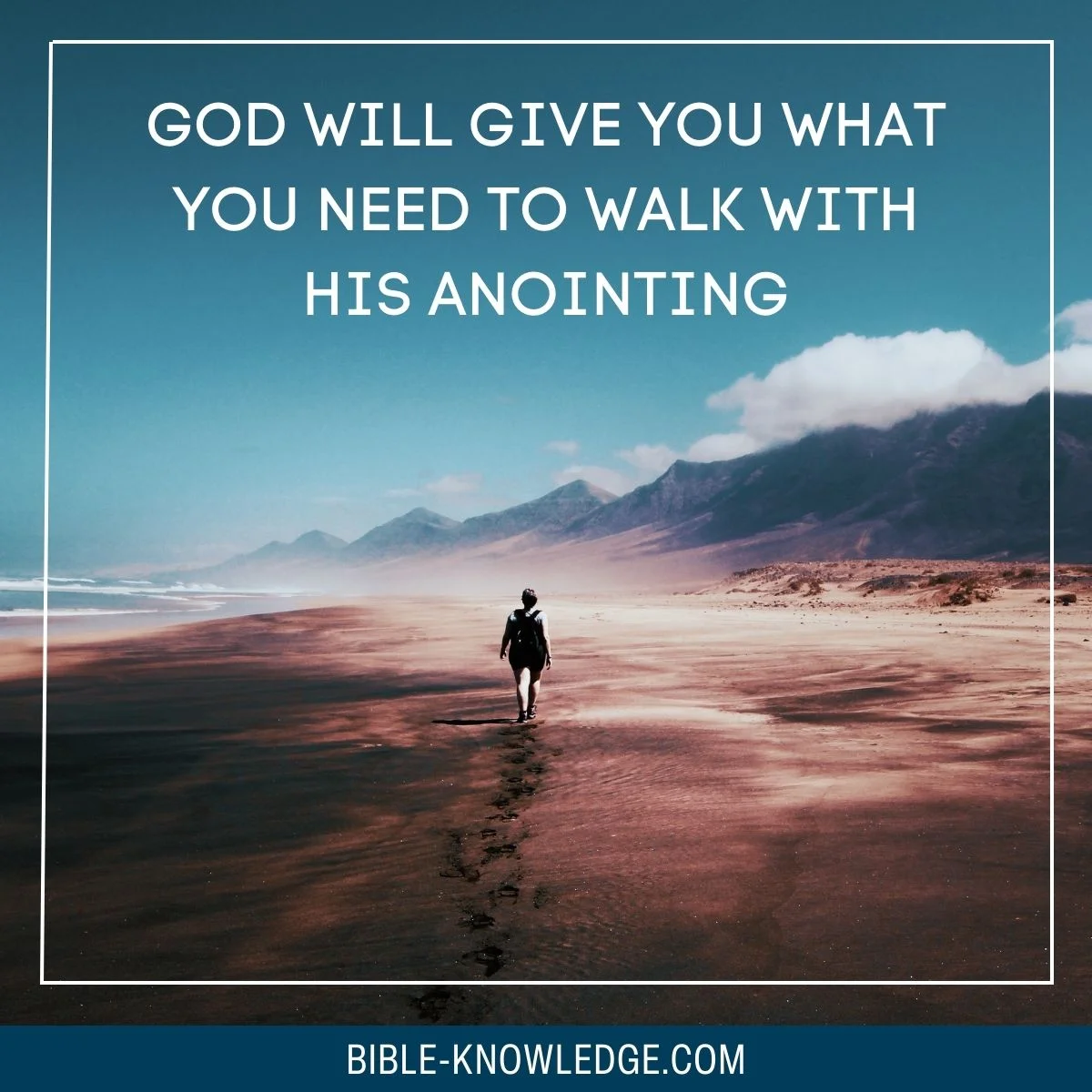 As you will see when reading some of our own personal testimonies – nothing was happening in all of these adverse situations until that person was ready and willing to step out of his boat with some mental confidence, courage, and boldness to face their enemies head on.
Per the testimony titled, "Suicide Attack #2" – the mother of the girl involved in this testimony was always afraid of this part of the walk – but she found herself with no other alternative but to go into the gap for her daughter so she could take the demons head on who were trying to get her daughter to kill herself. Once she was willing to summon up enough courage and faith in God to go into this kind of battle for her daughter's life – God then anointed her with His power and she got the job done with a complete victory!
However, had she not had enough courage and faith to step into the gap for her daughter, nothing would have happened and her daughter could have ended up taking her own life.
The Scripture verses I will list in this caption will all tell you that God can also give you His strength, courage, boldness, and confidence to face any storm cloud that may be getting ready to come your way.
Again, study these verses very carefully, as they could make the difference between life and death depending on the seriousness of the adverse situation you may be forced to deal with.
"I can do all things through Christ who strengthens me." (Philippians 4:13)
"The Lord is my strength and my shield …" (Psalm 28:7)
"In the day when I cried out, You answered me, and made me bold with strength in my soul." (Psalm 138:3)
"O God, You are more awesome than Your holy places. The God of Israel is He who gives strength and power to His people." (Psalm 68:35)
"He gives power to the weak, and to those who have no might He increases strength." (Isaiah 40:29)
"For the Lord will be your confidence, and will keep your foot from being caught." (Proverbs 3:26)
"Yet the righteous will hold to his way, and he who has clean hands will be stronger and stronger." (Job 17:9)
"They shall walk after the Lord. He will roar like a lion. When He roars, then His sons shall come trembling from the west …" (Hosea 11:10)
"If you faint in the day of adversity, your strength is small." (Proverbs 24:10)
Notice the very last verse is telling you that if you faint in the day of any kind of adversity, that your strength will be considered small in the eyes of God.
In other words, God is telling you that He does not want you to be a wimp – and He is expecting each and every one of us to learn how to war against any adverse situations that could come our way in this life, operating under His authority, power, and anointing to be able to do so. This is why we are all called to be good soldiers of Jesus Christ, not just a select few.
This is part of our series on the Battle Verses of the Bible. Here are the other sections.